What We Do
Learn how Bluebird Sky can help your organization turn ideas into strategy, and strategy into action.
To help organizations bring their future into focus and chart a path toward it.
Clarify.
Uncover and articulate the essence.
Connect.
Stitch together the essential elements.
Build.
Bring the vision to life.
Strategic Planning
In a day-to-day that is already overfull, figuring out how to make room for critical strategic planning can be daunting. That's where Bluebird Sky comes in. Get help creating the time, space, and structure needed to plan. Partnering with Bluebird Sky allows your organization's stakeholders to step back, envision a bright future, and plot the path to get there.
At the heart of a strategic plan is a decision-making framework. It's difficult, if not impossible, to make consistently solid decisions without a clear framework based on a concise statement of mission, vision, and values. A clear decision-making framework guides the development of a plan to achieve critical outcomes. It also guides individuals' work to carry out the plan in a way that is both autonomous and aligned with the big picture.
Strategic Doing™
If there is one clear lesson from the unprecedented times we're living in, it's that today's knotty, complex issues cannot be addressed in the same old ways. We need to rethink how we tackle them, and Strategic Doing is the most effective tool we've found.
Strategic Doing is a methodology designed to help people and networks form agile collaborations quickly. It brings together people who share a desire to address an issue, uncovers the resources represented by the people around the table, explores how those resources might be creatively used and combined to address the issue, and establishes a discipline for taking action.
At the heart of Strategic Doing are the values of trust—so that deep and productive conversation can happen—and action—to spur the group from talking to doing.
Jennifer Horn-Frasier of Bluebird Sky is a Fellow of the Strategic Doing Institute, certified as a Workshop Leader and as an instructor for Strategic Doing Practitioner Training.
Facilitation
Imagine: Your team has an important issue or task to tackle together. No one on the team is a neutral party; everyone has a dog in the hunt. And everyone's calendar is already packed.
This is the point at which an external facilitator can be the most productive choice to design and lead a meeting, retreat, or process. Bluebird Sky provides custom design and facilitation services for a wide range of needs.
Additionally, Strategic Doing, described above, can be adapted to use with Strategic Action Teams. You'll receive initial training for teams, as well as coaching as they get up and running in a self-sufficient manner.
Strategic Communication
Complex, changing circumstances can create uncertainty and stress for individuals and for organizations. Thoughtful, strategic communication is critically important to mitigate this stress and navigate change.
Most organizations, from startup to established, have at least some communication strategies at hand—product, hiring, marketing, social media, and more—but not necessarily one strategic framework that aligns them all. Bluebird Sky works with companies, nonprofits, and other organizations to determine what messages are important to communicate, with whom, and how, and what processes will facilitate healthy, productive communication.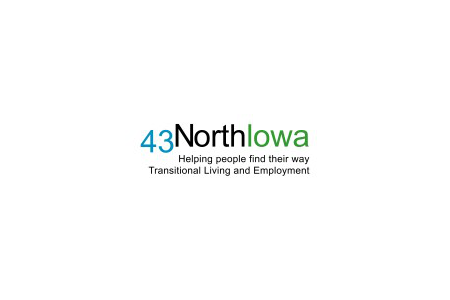 43 North Iowa (formerly NIVC)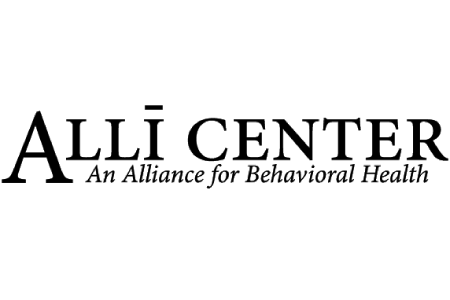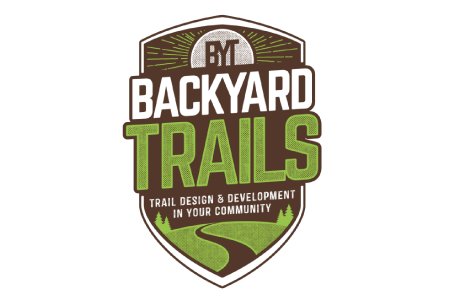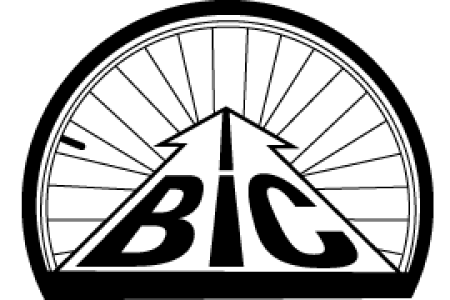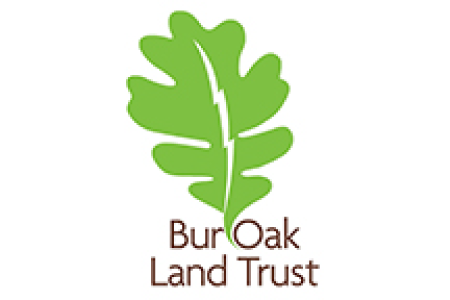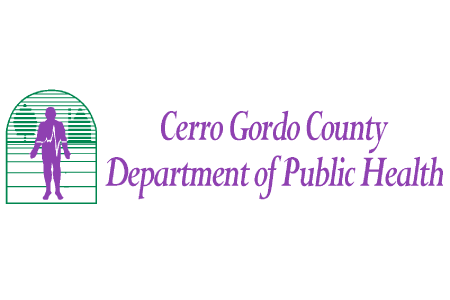 Cerro Gordo County Dept of Public Health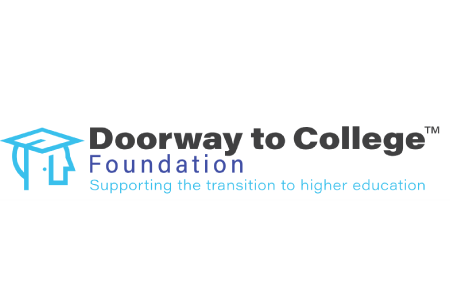 Doorway to College Foundation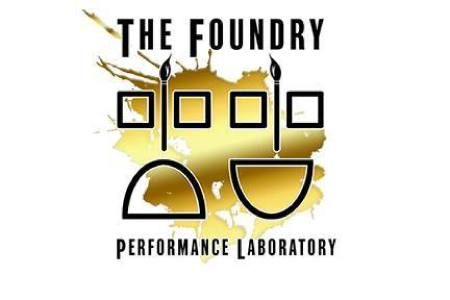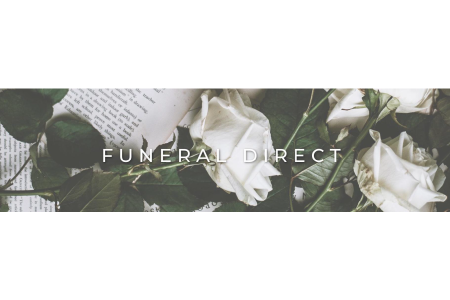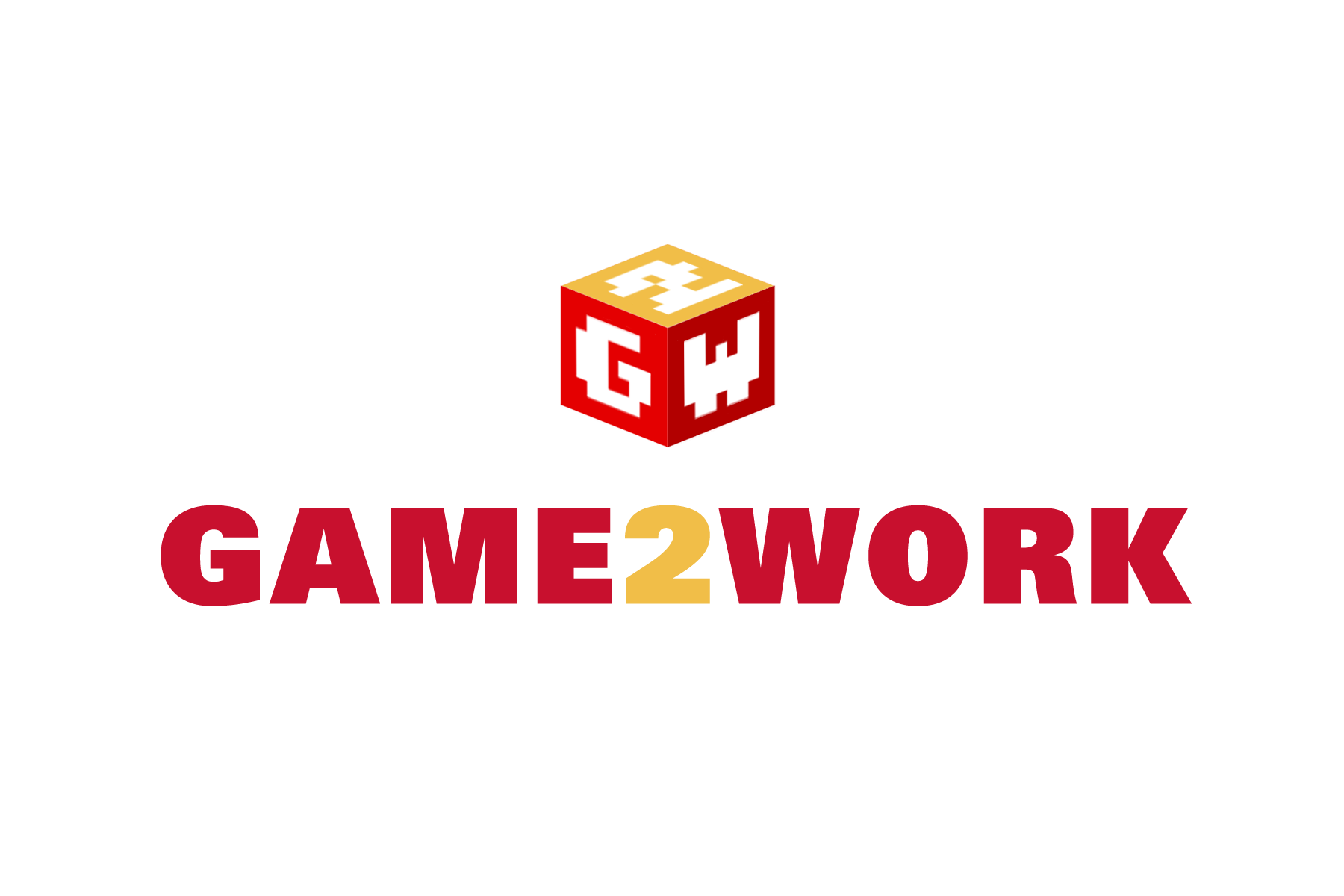 Game2Work - Iowa State University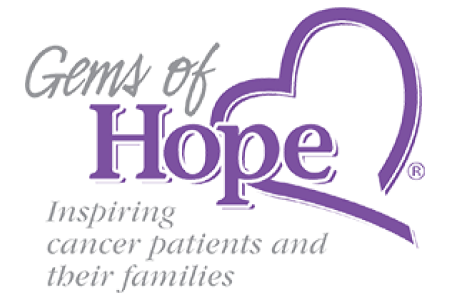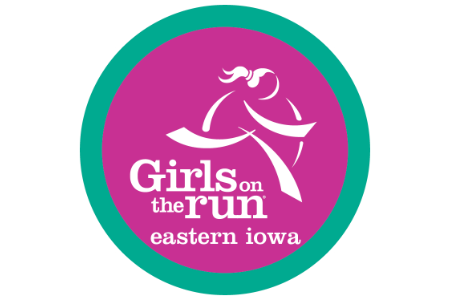 Girls on the Run Eastern Iowa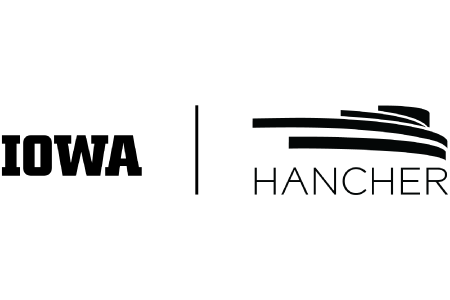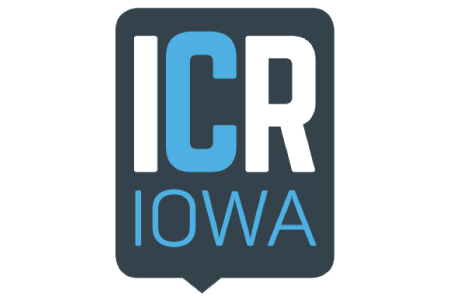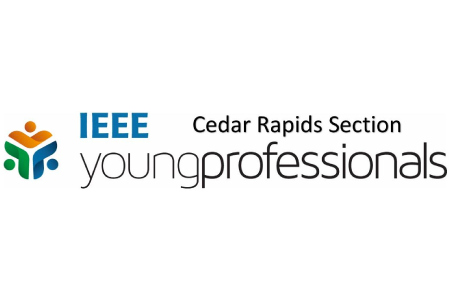 IEEE Cedar Rapids Section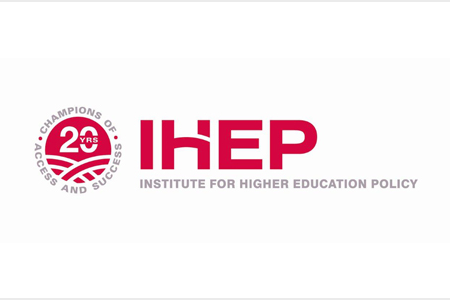 The Institute for Higher Education Policy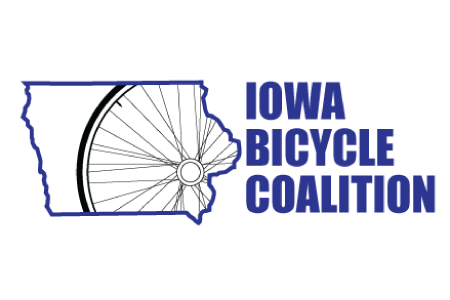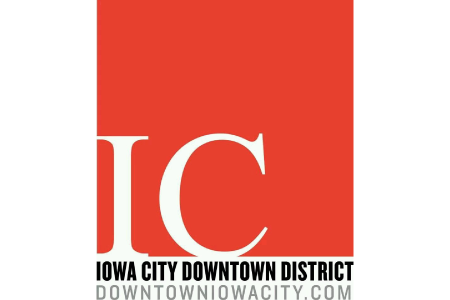 Iowa City Downtown District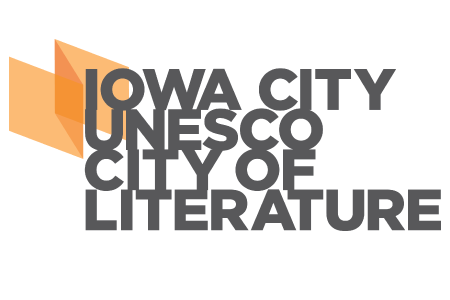 Iowa City UNESCO City of Literature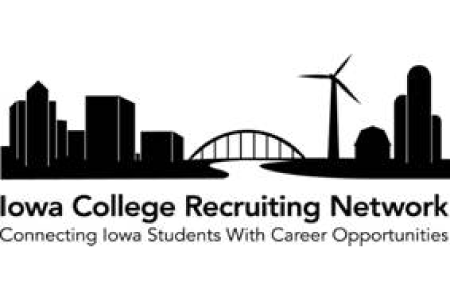 Iowa College Recruiting Network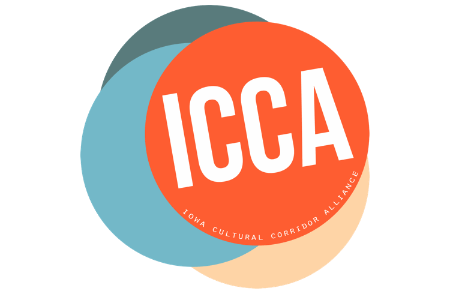 Iowa Cultural Corridor Alliance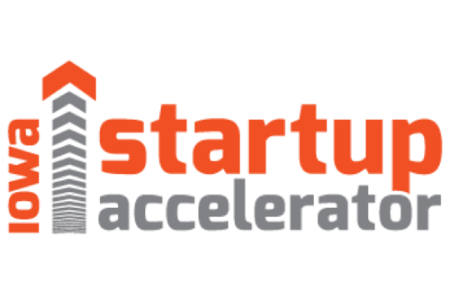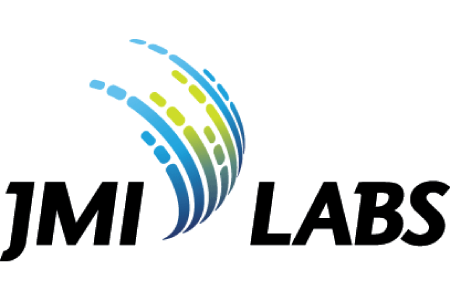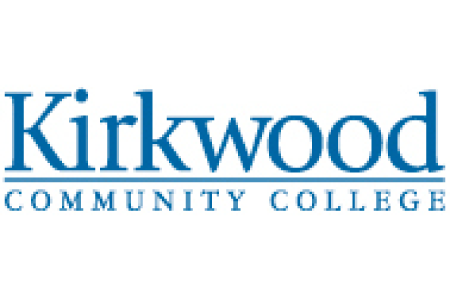 Kirkwood Community College Corporate Training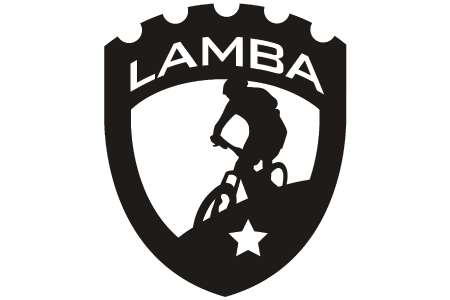 Linn Area Mountain Bike Association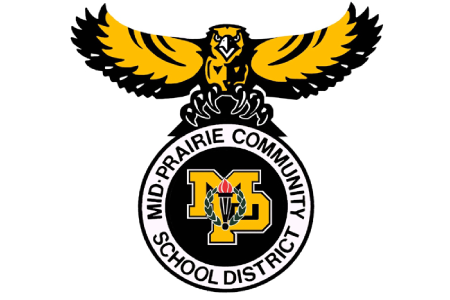 Mid-Prairie Community School District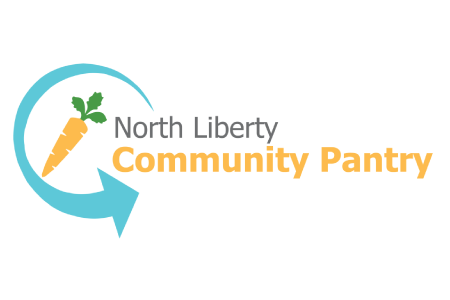 North Liberty Community Pantry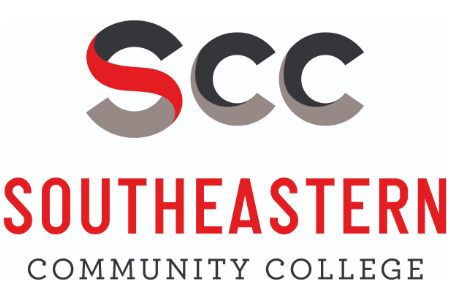 Southeast Community College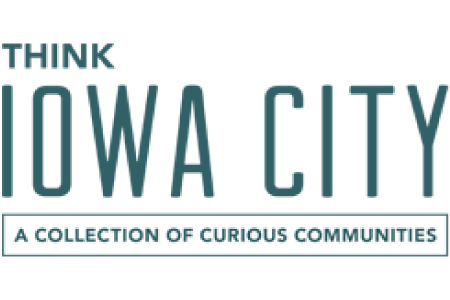 Let Bluebird Sky help your organization take flight. Get started today!