About Us
Bluebird Sky LLC is a consultancy based in Iowa City, Iowa, working with clients nationally. We welcome both in-person and virtual engagements. Founded in 2016 by Jennifer Horn-Frasier, Bluebird Sky works independently as well as in collaboration with other experts as projects demand.
About Jennifer
Jennifer Horn-Frasier of Bluebird Sky helps people and organizations get to where they want to be. Equally at home in established systems and in startups, with the big picture and the details, and with structure and ambiguity, Jennifer is a skilled problem solver and facilitator.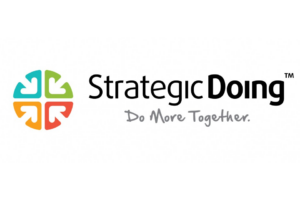 She focuses on strategic evolution—the art and science of imagining a desired future state, then mapping a path to achieve it. Jennifer became a Strategic Doing™ practitioner in January 2019,  a Certified Workshop Leader in September 2020, and a Fellow of the Strategic Doing Institute in January 2022. View her Fellow credential here, or learn more about Strategic Doing™ at strategicdoing.net.
Prior to founding Bluebird Sky, Jennifer held roles including director of strategy and programs to help launch and operationalize the brand-new ACT Foundation; director of marketing and communications with ACT, Inc.; product development and program manager for a suite of tests measuring workplace English communication skills for an international market; director of strategic partnerships for ACT, Inc.; workforce development research program manager; and junior high and high school language arts teacher.
For fun Jennifer rides bicycles on gravel, dirt, and pavement; plays bass guitar, sings, and occasionally plays flute in various bands; writes poems; volunteers in her community; and goes on adventures with friends and family.
Jennifer Horn-Frasier, principal
Bluebird Sky, LLC
[email protected]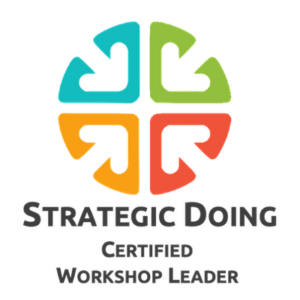 Strategic Doing™ Certified Workshop Leader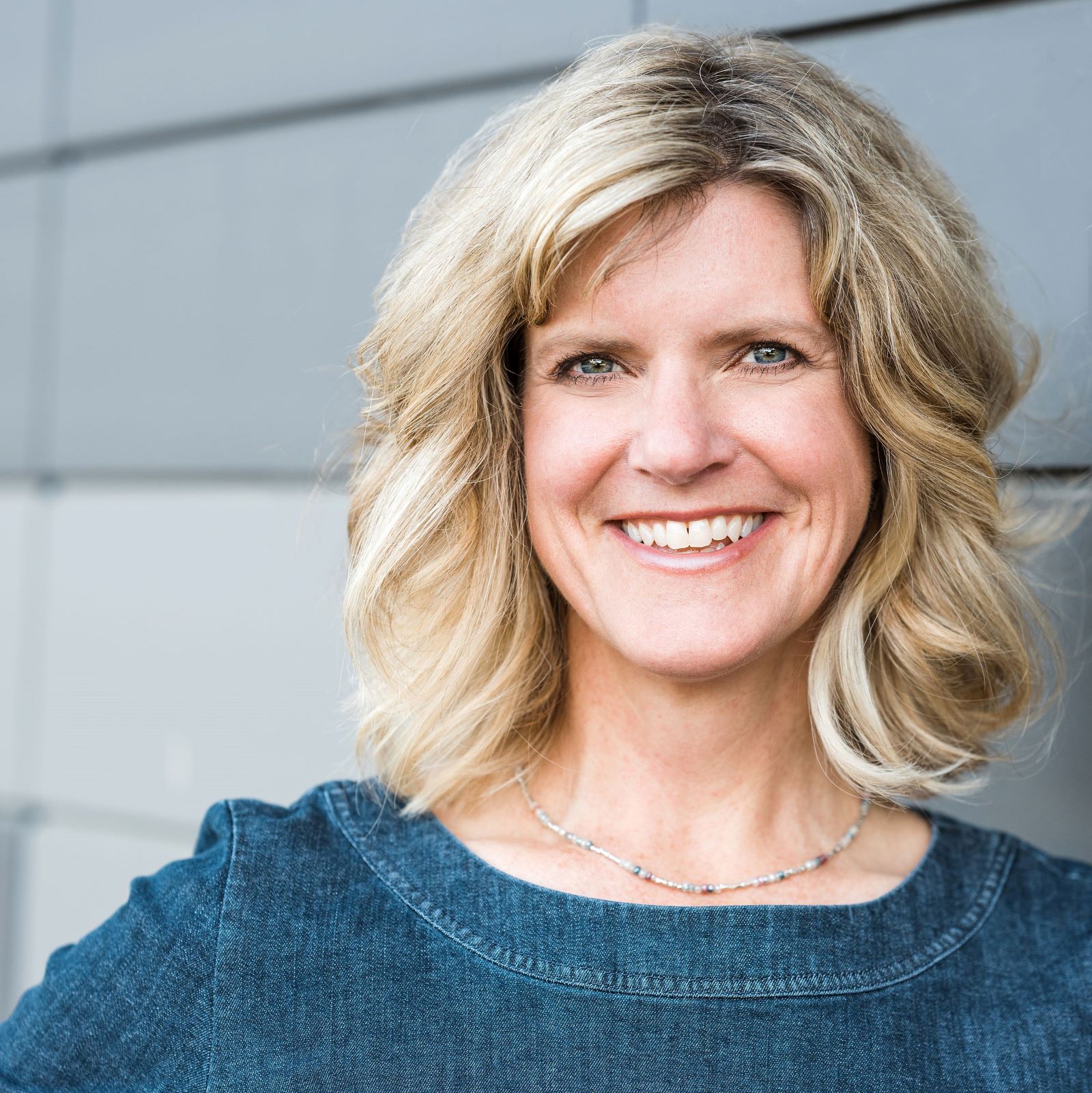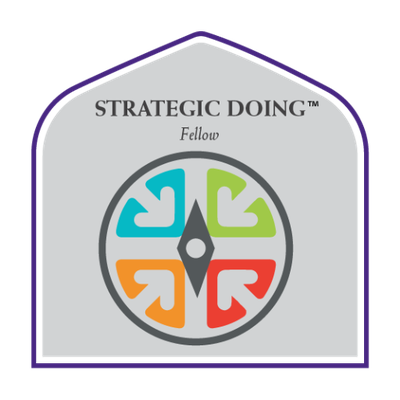 Let Bluebird Sky help your organization take flight. Get started today!