Welcome to Bluebird Sky, a strategy consultancy that helps companies, nonprofits, and coalitions turn ideas into strategy, and strategy into action.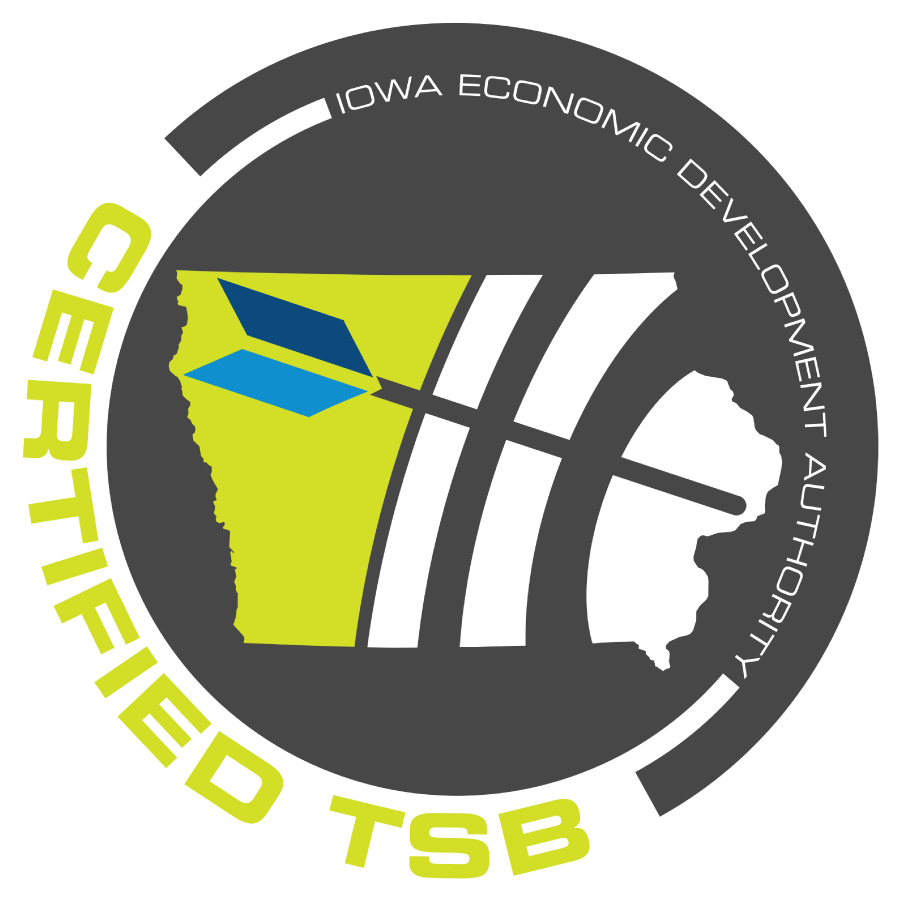 Strategic Planning
Bluebird Sky can help your organization and its stakeholders step back, build a decision-making framework, envision a bright future, and define the path to get there.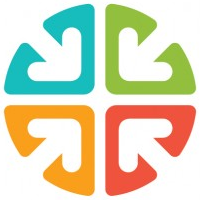 Strategic Doing™
Learn how to form collaborations quickly across networks, take action toward measurable outcomes, and make adjustments along the way in order to address the complex issues of today.
Facilitation
Partner with Bluebird Sky to help lead your next meeting, retreat, or process. Bluebird Sky provides custom design and facilitation services for a wide range of needs.
Strategic Communication
Get help aligning communication needs with overarching strategy to facilitate healthy, productive communication.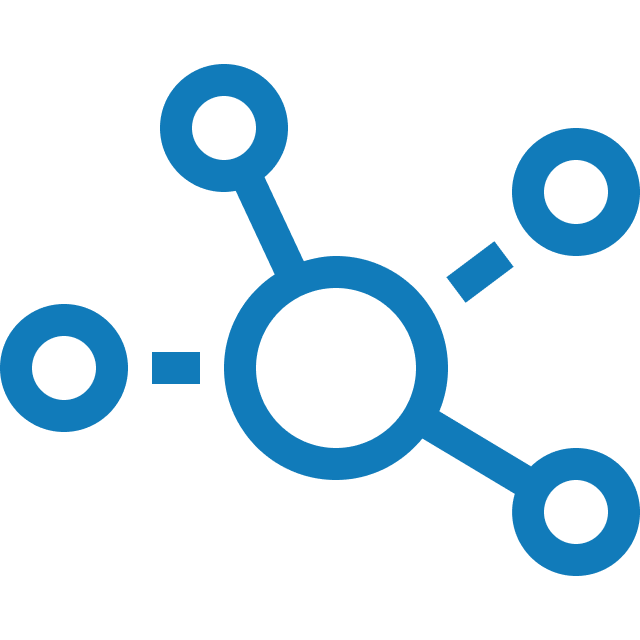 "Mergers create fear in employees. The process Jennifer walked us through started a process within our organization that lessened our staff's fears. This allowed for groups to dig into the important work of trusting each other during the process of becoming one company. We couldn't have accomplished our goals without Jennifer's significant assistance."
John Derryberry 
Assistant Director, 43 North Iowa
(formerly NIVC/North Iowa Vocational Center and NITC/North Iowa Transition Center)
"Jennifer's facilitation at our strategic visioning retreat gave our newly consolidated team members a great opportunity to meet and work together. Even more importantly, this collective experience laid the foundation for the integration of our cultures and our future work together as a merged organization. Her warm personality quickly established rapport and her excellent communication skills teased out the input we needed. As the leader of this initiative, Jennifer was there for me from the early planning stages until the final report, and she still checks in on our progress. I highly recommend Bluebird Sky for your planning needs!"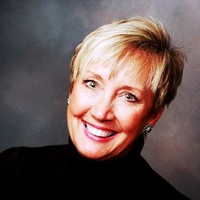 Sherry Becker
Executive Director, 43 North Iowa
(formerly NIVC/North Iowa Vocational Center and NITC/North Iowa Transition Center)
"Jennifer was immensely valuable to our startup in helping us articulate our values and mission, and in writing some of our marketing materials. She is easy to work with, insightful, and excels at identifying the heart of an issue."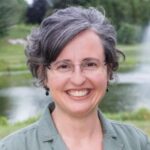 Zara Wanlass
Co-Founder & CEO, Alli Center
"The process Jennifer facilitated led our board to develop a firm decision-making framework that's more clear about our priorities than I thought we'd get to. Just as exciting, the big goals and the discussion around the plan started to get some good creative thinking going about how we can approach some things differently or find some levers to increase our reach and effectiveness."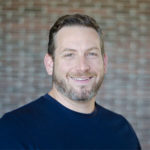 Ben Dillon
Board Member, Bur Oak Land Trust; Chief Strategy Officer, Geonetric
"We have real excitement around the possibilities of how Downtown could evolve over the next decade. Jennifer was able to comfortably encourage participation from even the most reserved people. The path was really hashed out between and amongst our directors—we couldn't have gotten there without Jennifer's leadership to set the stage for the underlying strategic direction."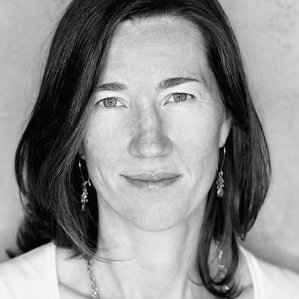 Nancy Bird
Executive Director, Iowa City Downtown District
"Jennifer's background in education, workforce development, and strategic planning made her the perfect choice for our state-wide consortium. Her credibility as a subject matter expert, coupled with her enthusiasm and energy, ensured our organization was headed down the right path after our time spent together."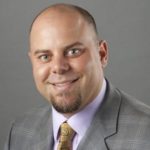 Jason A. Napoli
Director, Employer Relations & Career Coaching — Berry Career Institute, Cornell College
"Among Jennifer's particular talents is the ability to move from problem or challenge to solutions, building consensus along the way. She enjoys building relationships and generating results around a common goal."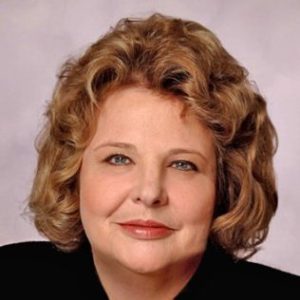 Emily Stover DeRocco
CEO/Principal, E3
"The Iowa College Recruiting Network found Jennifer's facilitation to be extremely valuable, particularly in helping us to define our mission and goals. As a career-focused group, we have a plethora of original, creative and innovative ideas, but having a professional to keep us focused on the immediate task at hand was so helpful in being able to move forward."
Stacie Hays, Morningside College Past President, Iowa College Recruiting Network
"I really enjoyed Jennifer's energy, and she provided us with clear takeaways that could be put into action right away."
Participant in Evolution Management Workshop Iowa Startup Accelerator