What We Do
Learn all about how Bluebird Sky will use evolution management to help your organization grow, bring its future into focus, and chart a path toward it.
To help organizations bring their future into focus and chart a path toward it.
To Clarify.
We uncover and articulate the essence.
To Connect.
We stitch together the essential elements.
To Build.
We bring the vision to life.
Strategic Planning
Blah blah blah, yeah yeah yeah. We know this is the reaction most people have when they hear the phrase "strategic planning."
But we're not most people. We at Bluebird Sky get all excited about strategic planning. After all, what's not to love about dreaming up an exciting future and then figuring out how to get there?
It's difficult, if not impossible, for an organization to make consistently solid decisions without a clear decision-making framework based on a concise statement of mission, vision, and values—this is at the heart of any strategy process.
Bluebird Sky helps an organization's stakeholders step back and envision a bright future and the path to get there.
Evolution Management
New developments happen, new information becomes available, and you have to react. But how do you decide how to react?
Most organizations, from startup to established, have at least some strategies at hand — product, hiring, marketing, social media, and more — but not necessarily one strategic framework that aligns them all.
Evolution management is an approach that helps organizations respond to changing conditions thoughtfully and intentionally. Bluebird Sky can provide structure and coaching for managing evolution.
Facilitation
Your team has an important issue or task to tackle together.
No one on the team is a neutral party; everyone has a dog in the hunt. And everyone's calendar is already packed. This is the point at which an external facilitator can be the most productive choice to design and lead a meeting, retreat, or process.
Bluebird Sky provides custom design and facilitation services for a wide range of needs.
"What If?" Support
You're dreaming of possibility, saying, "I'd like to see once what happens if…" but you just don't have the bandwidth to chase down the possibility yourself.
Bluebird Sky can help. Research questions, convenings and events, creative projects—let's talk about the possibilities and see what paths to solutions we can brainstorm.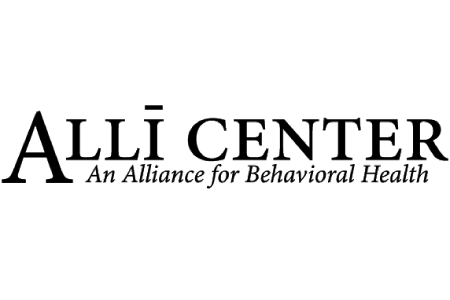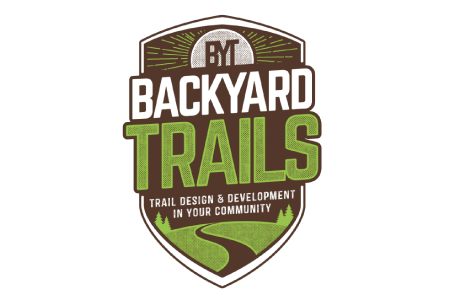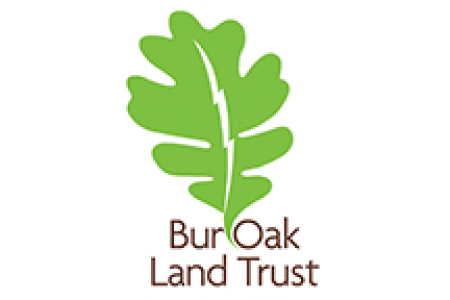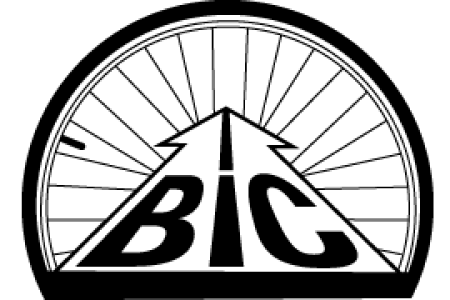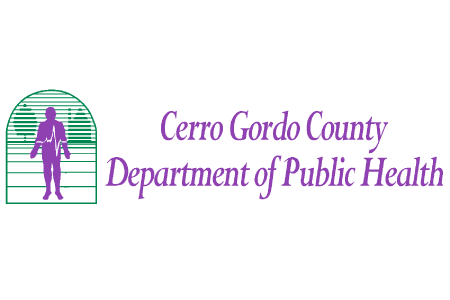 Cerro Gordo County Dept of Public Health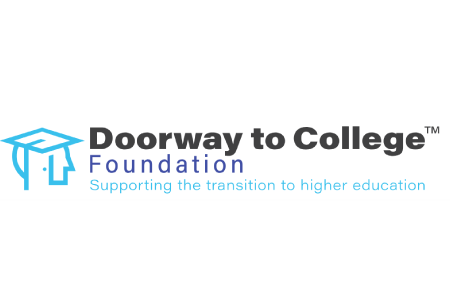 Doorway to College Foundation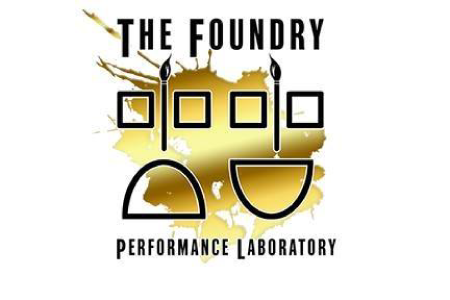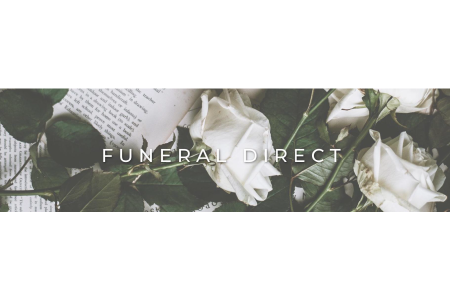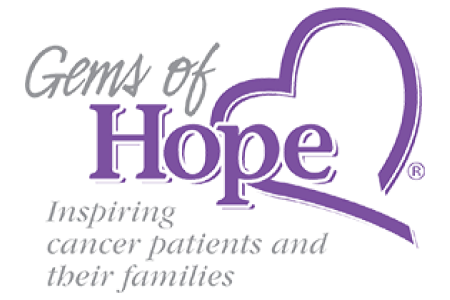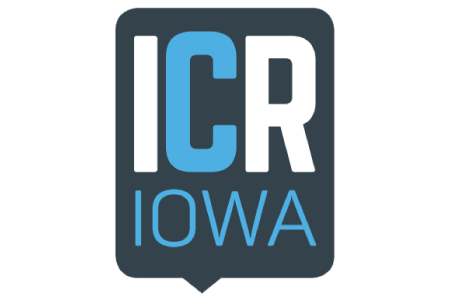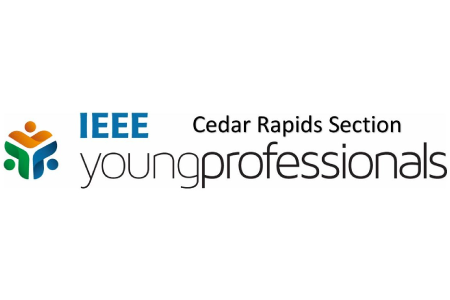 IEEE Cedar Rapids Section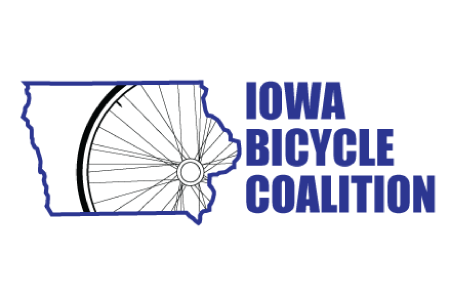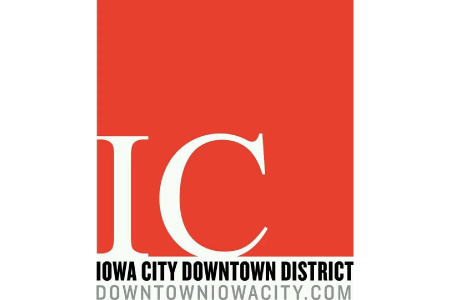 Iowa City Downtown District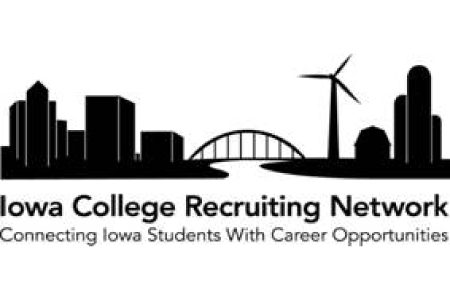 Iowa College Recruiting Network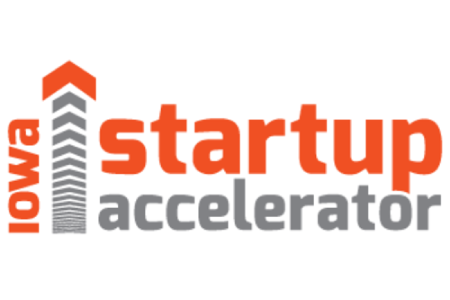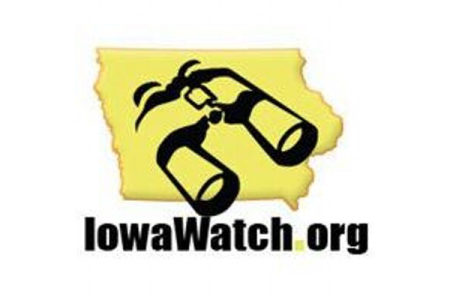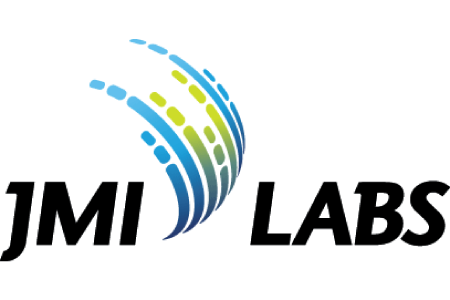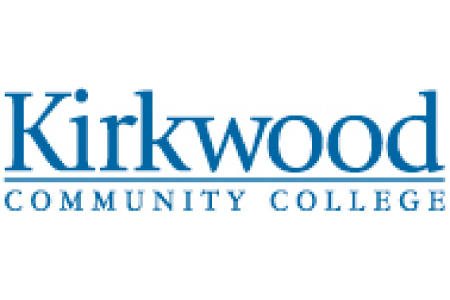 Kirkwood Community College Corporate Training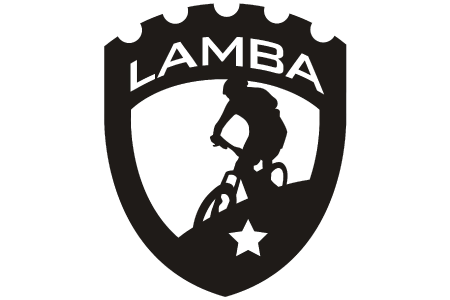 Linn Area Mountain Bike Association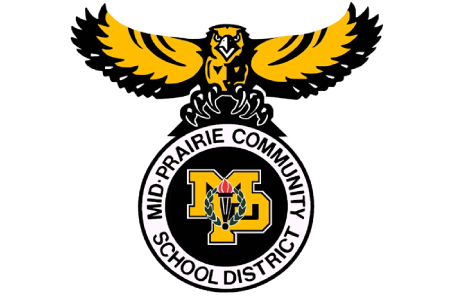 Mid-Prairie Community School District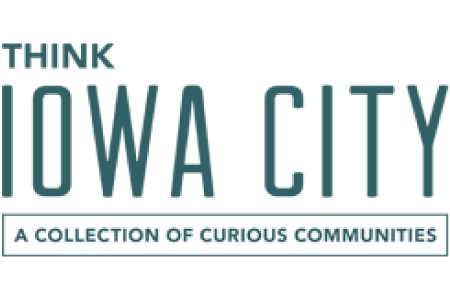 Let Bluebird Sky Help Your Organization Take Flight. Get Started Today!
About Jennifer
Jennifer Horn-Frasier of Bluebird Sky helps people and organizations get to where they want to be. Equally at home in established systems and in startups, with the big picture and the details, and with structure and ambiguity, Jennifer is a skilled facilitator and problem solver.
She focuses on evolution management—the art and science of imagining a desired future state, then mapping a path to achieve it—and she delights in supporting her clients' progress and growth.
A few of the roles Jennifer has held throughout her career prior to Bluebird Sky include: junior high and high school language arts teacher; science editor for an educational publishing company; product development and program manager for a suite of tests measuring workplace English communication skills for an international market; director of strategic partnerships for ACT, Inc.; director of marketing and communications for workforce development products and services; and launching, operationalizing, and serving as director of strategy and programs for ACT Foundation.
For fun Jennifer rides bikes on gravel, dirt, and pavement;  plays bass guitar and sings in a band; volunteers in her community; and goes on adventures with her family.
Jennifer Horn-Frasier, principal
Bluebird Sky, LLC