Welcome to Bluebird Sky, Iowa City's strategic planning consultancy that helps organizations bring their future into focus and chart a path toward it.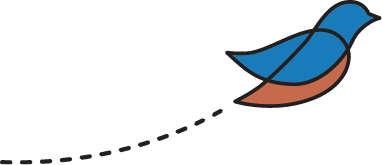 Strategic Planning
Bluebird Sky can help your organization and its stakeholders step back, envision a bright future, and define the path to get there.
Evolution Management
We can help your organization adapt thoughtfully and intentionally to changing conditions.
Facilitation
Let us help lead your next meeting, retreat, or process. Bluebird Sky provides custom design and facilitation services for a wide range of needs.
"What If?" Support
Bluebird Sky can research questions, design events, and develop creative projects for you. Let's talk about the possibilities.
"Jennifer was immensely valuable to our startup in helping us articulate our values and mission, and in writing some of our marketing materials. She is easy to work with, insightful, and excels at identifying the heart of an issue."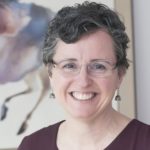 Zara Wanlass
Co-Founder & CEO, Alli Center
"The process Jennifer facilitated led our board to develop a firm decision-making framework that's more clear about our priorities than I thought we'd get to. Just as exciting, the big goals and the discussion around the plan started to get some good creative thinking going about how we can approach some things differently or find some levers to increase our reach and effectiveness."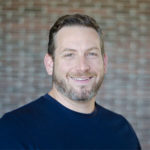 Ben Dillon
Board Member, Bur Oak Land Trust; Chief Strategy Officer, Geonetric
"We have real excitement around the possibilities of how Downtown could evolve over the next decade. Jennifer was able to comfortably encourage participation from even the most reserved people. The path was really hashed out between and amongst our directors—we couldn't have gotten there without Jennifer's leadership to set the stage for the underlying strategic direction."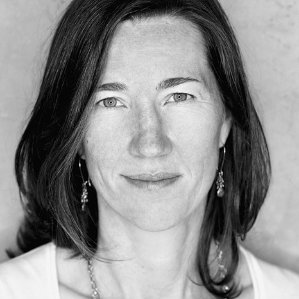 Nancy Bird
Executive Director, Iowa City Downtown District
"Jennifer's background in education, workforce development, and strategic planning made her the perfect choice for our state-wide consortium. Her credibility as a subject matter expert, coupled with her enthusiasm and energy, ensured our organization was headed down the right path after our time spent together."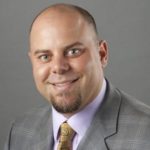 Jason A. Napoli
Director, Employer Relations & Career Coaching — Berry Career Institute, Cornell College
"Among Jennifer's particular talents is the ability to move from problem or challenge to solutions, building consensus along the way. She enjoys building relationships and generating results around a common goal."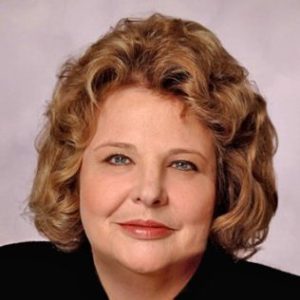 Emily Stover DeRocco
CEO/Principal, E3
"The Iowa College Recruiting Network found Jennifer's facilitation to be extremely valuable, particularly in helping us to define our mission and goals. As a career-focused group, we have a plethora of original, creative and innovative ideas, but having a professional to keep us focused on the immediate task at hand was so helpful in being able to move forward."
Stacie Hays, Morningside College
Past President, Iowa College Recruiting Network
"I really enjoyed Jennifer's energy, and she provided us with clear takeaways that could be put into action right away."
Participant in Evolution Management Workshop
Iowa Startup Accelerator